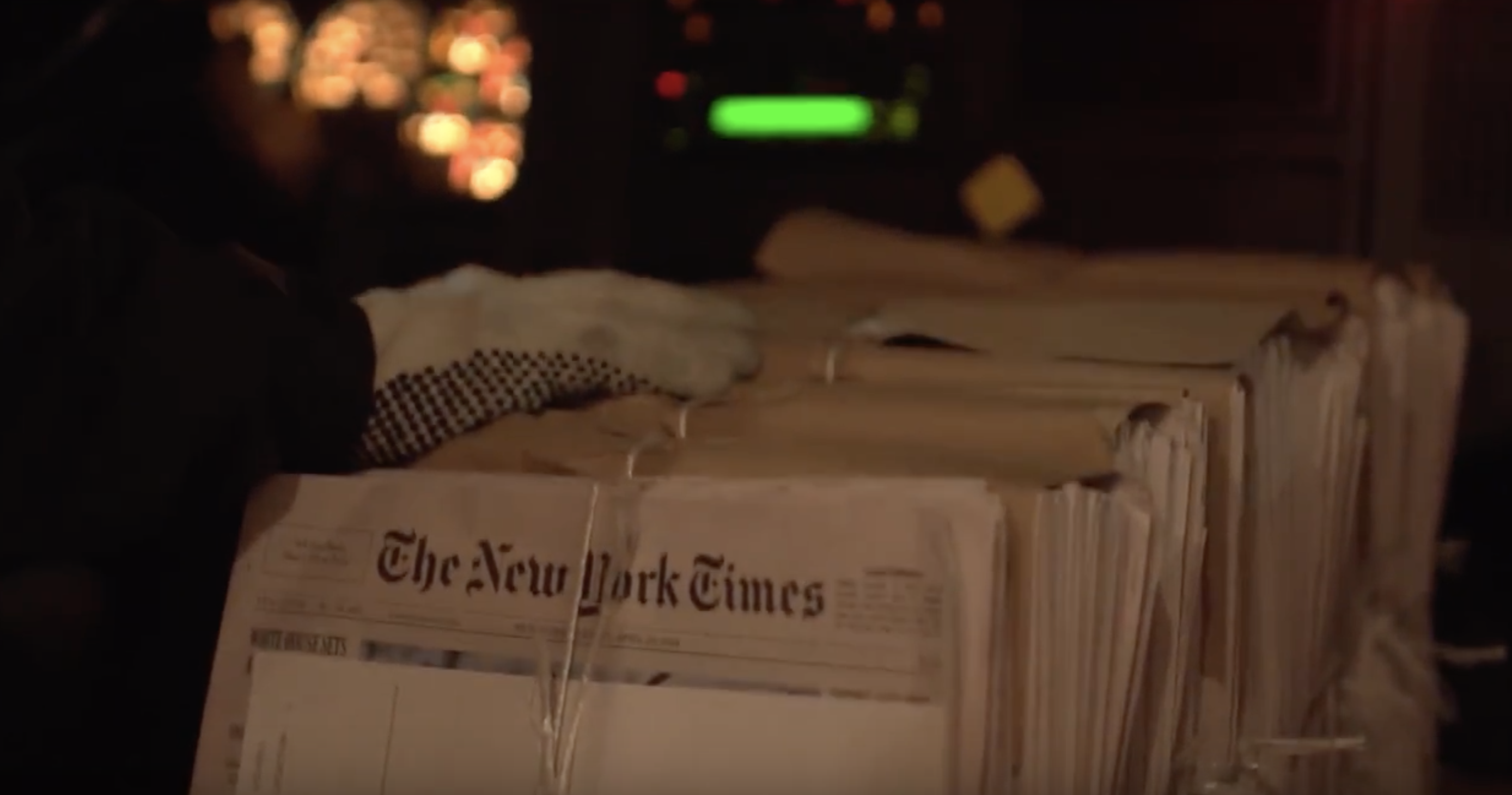 Word on the Street, a film about newsstands and the information future.

Refugee Stories, a faculty grant-funded project which was designed to be a collaborative work with students.

Note: Although Deanna herself was unable to complete this project, her students did so, and have dedicated the films to her.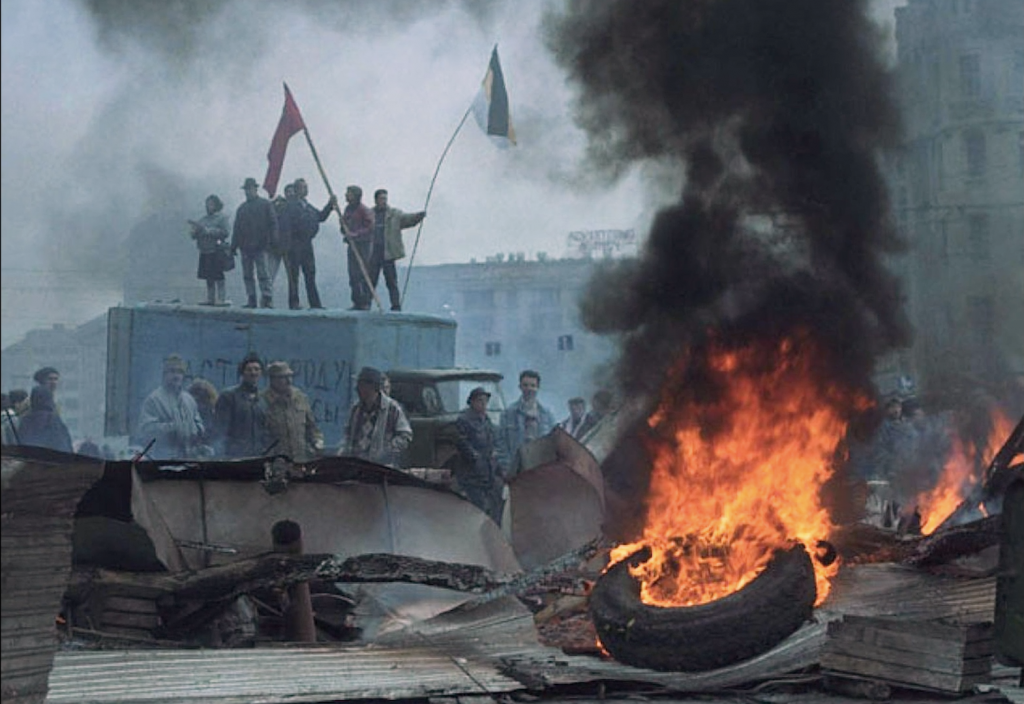 The "Refugee Stories" project was created to bring a lens to the humanity of the refugee crisis. Each refugee story and experience is different; collectively, they show the resiliency and strength of the human spirit. With these interviews we are celebrating and memorializing these individual stories. This project was made possible through a grant with The New School, whose history is rooted in principles of academic freedom, tolerance and social engagement.