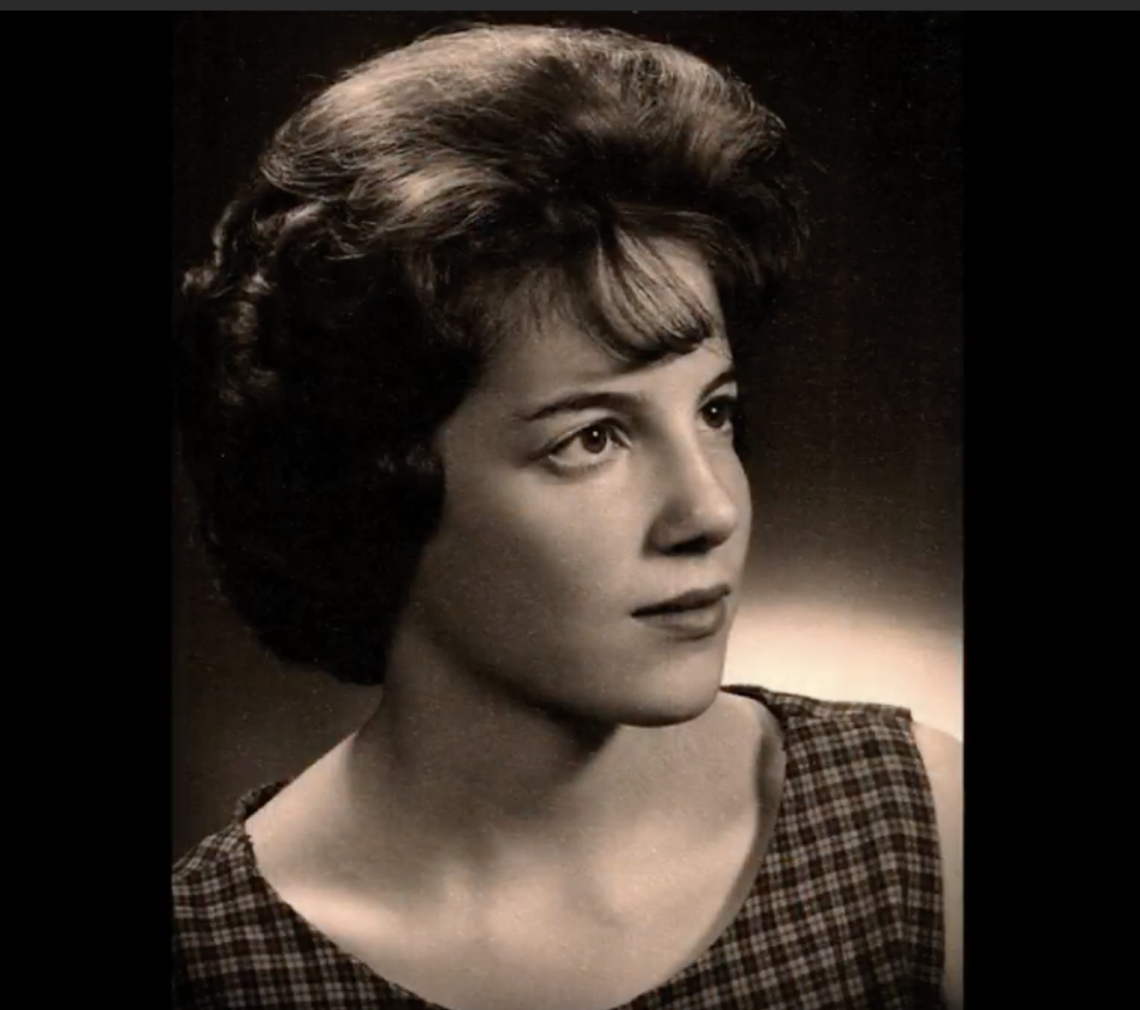 Deanna led a life of continued discovery, and she was hardly stagnant. A Canadian born citizen, midwestern journalist, inevitably evolved into a true New Yorker. Her life is best viewed as a journey that highlights the many personal and professional accomplishments and accolades, and the treasured connections she made along the way.
"Her legacy deserves to be honored and her life celebrated."

– Amir Husak
1946
Deanna Kamiel was born July 6, 1946 in Toronto, Ontario, Canada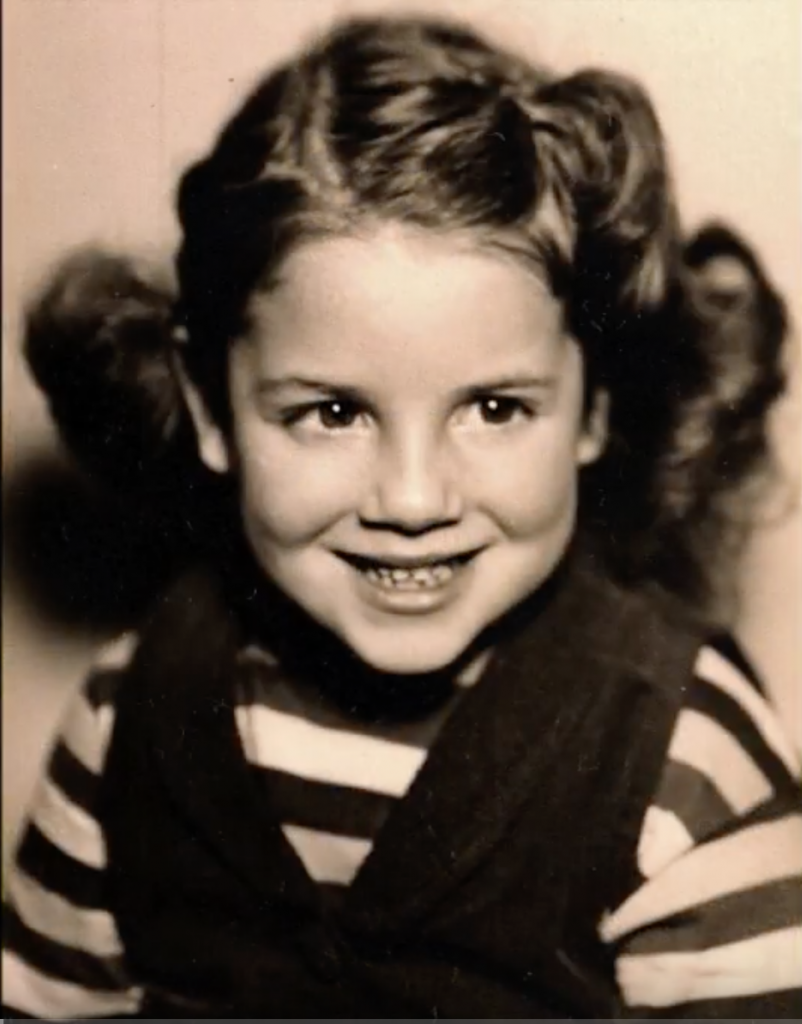 Deanna has two brothers, Mitch and Jeffery; a sister-in-law, Caroline; a niece Shelly (also a former Purchase student); cousin Mira (from Philadelphia), Harriet and Marvin Kamiel and their son Andrew (from the Bronx), and her Aunt Shirley (from California.)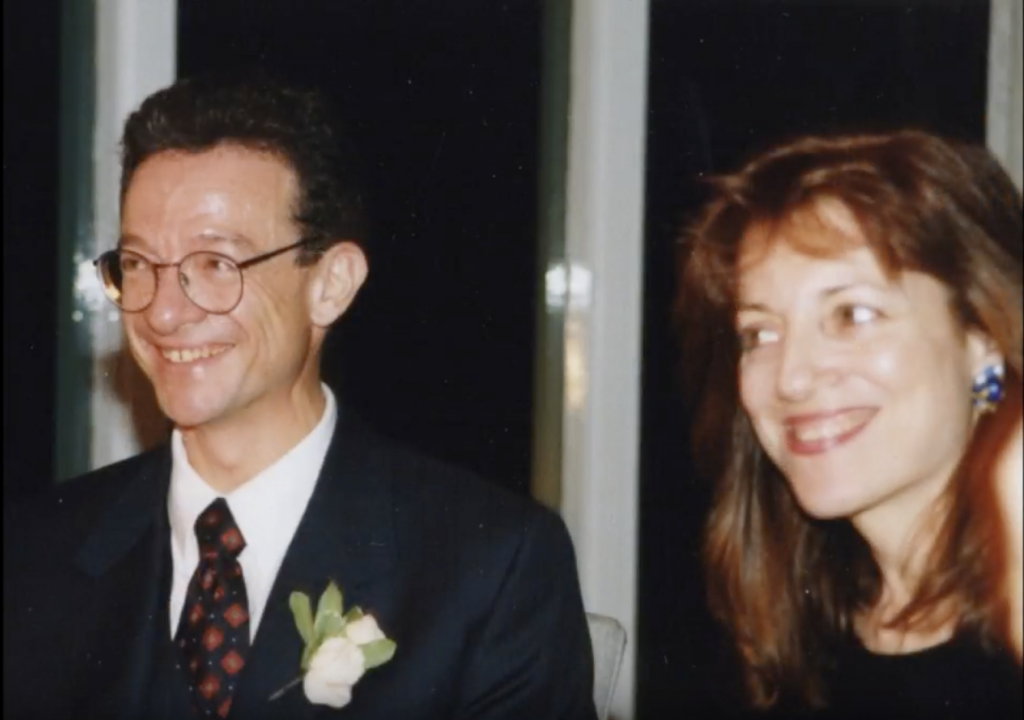 1960
In the 1960's, Deanna was a student at The University of Toronto. She wrote for The Varsity in Toronto and The Ubyssey in Vancouver.

Her career began early in public broadcasting at the CBC in Toronto, where she began documentary work alongside a new generation of filmmakers investigating race, sex, and class.
In the late 60's, Deanna relocated to the midwestern United States after taking an open freelance position at a local PBS affiliate in Minneapolis, the CBC.

This is where she met Maxine Nunes, a writer & producer at the CBC producer. Maxine described Deanna as "an ambitious 20-something with long, straight hair and bell-bottoms." Together, they developed a television program inevitably titled, "Women Now." On the show, they interviewed the last living suffragette, Tom Woolf and Gloria Steinem, and "thanks to Deanna's gift of gentle persuasion and persistence," they even interviewed Marshall McLuhan.

"We sat down with a typewriter between us and with building excitement between us, worked non-stop for 4 or 5 hours until we banged out a coherent 13-series TV proposal for the CBC. It had explored every area of women's lives, from ancient history to modern sex."

– Maxine Nunes
Deanna continued her efforts at Channel Thirteen/WNET as an independent producer for Emmy-winning programs like Egg and City Arts.
1980
While visiting Montreal for a film festival, where there was a screening for the documentary film, My Beautiful Laundrette, Deanna met and ultimately developed a relationship with the filmmaker and writer, Hanif Kureishi.

After the screening and a talk with the director himself, Deanna approached him and introduced herself.

"[She began] talking, smiling with the force and all the light and energy that you all know so well. And we became friends for life. And I mean friends. We must have written, emailed, texted one another almost everyday since our meeting, gossiping, exchanging jokes, discussing philosophy, psycho analysis, and inevitably Phillip Roth. Naturally, she was late for almost all of the sessions."

– Hanif Kureishi
1986
In 1986, Deanna met Iris Cahn, (currently the Chair of Film & Media Studies at SUNY Purchase) her friend for over 32 years.

Iris hired her to teach documentary and film development courses to students at SUNY Purchase. Deanna worked at SUNY Purchase for 10 years.

"Deanna was transitioning from being a mid-west television producer, into a Sunday Times reading, metropolitan opera going New Yorker…she moved into the west village, getting her love of the city, one of the greatest and most lasting of her life. She took yellow cabs, courses at Hunter and The New School. She inhabited bookstores, went to Carnegie, the deli and the hall. Except of her exceptional politeness, blended in as a lifelong citizen of our city."


– Iris Cahn
1992
In 1992, Deanna began her job as an educator at The New School. Her role as an educator is one that can be described by her family and dear friends as one that brought her much fulfillment.
She worked at The New School for 26 years as director of The New School's Documentary Studies program, and as Assistant Professor of Media Studies.

2018
Deanna Kamiel was diagnosed with pancreatic cancer in August of 2016, and passed away at age 71, on June 14, 2018 in Manhattan, New York.

"She wanted to live her passion as long and as energetically as she could manage. Deanna brought two more cohorts through the documentary studies certificate program, two more Doc Talks, two more The Truth Be Tolds, and she loved it. Her oncologist was astonished at her energy and what she could accomplish while in the midst of chemo treatments, other physical issues, and an apartment that went up in flames. But the answer is simple, it was you, Deanna's students and colleagues, that gave her life so much meaning in these last 22 months. It was you who helped make that 22 months instead of 4."


– Mitch Kamiel