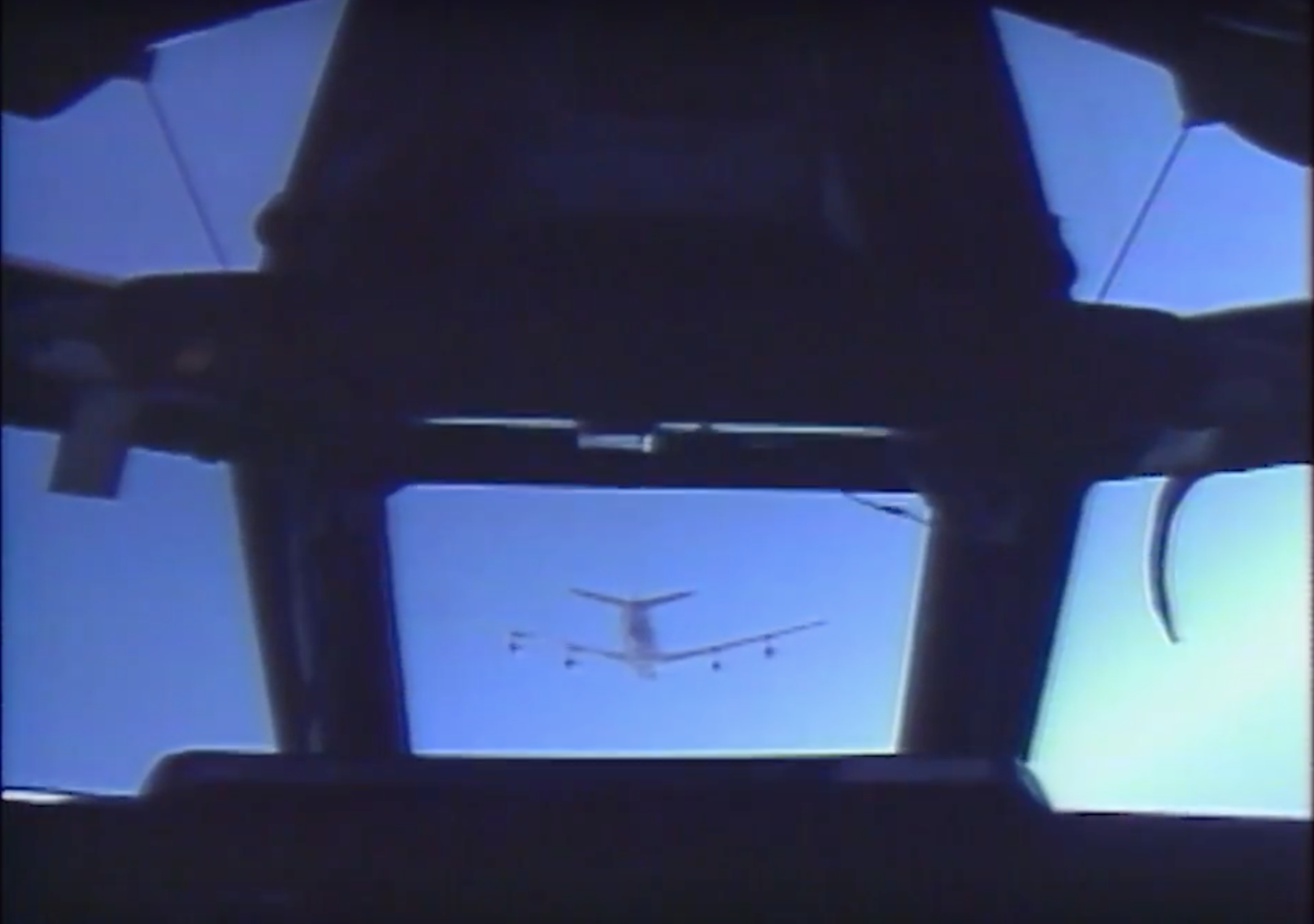 "Gruchow's Prairie"

In 1982, Deanna produced Gruchow's Prarie, a profile of writer Paul Gruchow, shot in Western Minnesota.

"Nuclear Outpost"

In the early 80s, Deanna walked into the New York City office of Barbara London, Founder of the Video Collection & MoMA curator.

"She was very excited, she was working with Minneapolis TV then, she was very excited to tell me about her new work, Nuclear Outpost, so I immediately responded to this doer, an artist who looked at the big picture, but even more importantly operated on a very human level." -Barbara London
In 1984, Deanna's Nuclear Outpost was featured in an exhibition entitled Video Recent NonFiction. It presented short stories about contemporary Russian, Israel, and American life.

"Mickey's Diner"
1985: Deanna produced a documentary titled Mickey's Diner about a local dive with colorful regulars in St. Paul Minnesota.


"Boys with Bats"

Deanna's 1986 documentary film produced by KTCA-TV in Saint Paul, MN, Boys with Bats documented the relationship between Baseball fans and the beloved, All-American sport.

"Lessons from an American Primary"

Deanna produced an indie documentary about the remarkable 2008 presidential run of Howard Dean, titled "Dean and Me: Roadshow of an American Primary."
Part time capsule, part cautionary tale — 'Lessons from an American Primary' is a documentary about how Americans and their media go about electing a president. The film begins in 2003, but the story it tells takes on new meaning as we head into election year 2016.
Films – Selected
Newsstand, work-in-progress
Dean and Me: Roadshow of An American Primary, 2008, 83 min:
The Writer, The Pope and The Supermodel, 2006, 6 min.
The Strings of Soweto, 2005, 15 min., CBS 60 Minutes II, contributing producer
What's Up with The Novel and George Plimpton, 2001, WNET City Arts, 8 min.
What Makes It Classical?, 2000, 7.40 min. WNET City Arts
Boys with Bats, 1986, 1989, 29.40 min. PBS, KTCA, Twin Cities Public TV
Maggie and The Men of Minnesota, 1986, 40 min., PBS, KTCA TV
Milgrom's Obsession, 1985, 15 min., PBS, KTCA TV
Nuclear Outpost, PBS, KTCA TV, 1984, 1987, 29 min., KTCA TV
Mickey's Diner, 1985, 9 min., PBS, KTCA TV
A Romantic Education: Patricia Hampl, writer. 1984, 11 min., KTCA TV
Joseph Mankiewicz Talks, 1984, 9 min., KTCA TV
Jonathan Demme and Howard Hughes, 1983, 11 min., KTCA TV
William Wegman, 1983, 8 min., KTCA TV
Adoption, 1983, 10 min., KTCA TV
The Life: Sex Workers, profile, 1983, 11 min., KTCA TV
The Bank and The Railroad, 1982, 9 min., KTCA TV, investigative
Godard, 1982, 9 min., KTCA TV
Prairie: Poet Paul Gruchow, 1982, 8 min., PBS, KTCA TV
Storyteller: Diane Wolkstein, 1979, 29 min., CBC, Take 30
Folklorist, 1978, 29 min., CBC, Take 30
Shop of Fish, 1978, 29 min., CBC Take 30
Television & Series
60 Minutes II, CBS, Strings of Soweto, (Contributing Producer for Bob Simon), 2005
WNET/Thirteen, City Arts, 1999-2001
PBS National Broadcasts, 1983-1989
BBC2 "First Films", 1986
PBS, Twin Cities Public Television, 1980-1992
CBC, 1973-1980
Take 30, Women Now, Barbara Frum's Journal, Weekend//Fifth Estate
The Journal with Peter Gzowski, 1978-79, 27.50 min., CBC/CBLT, Toronto, writer/producer
Barbara Frum's Journal, 1976-77, 27.50 min., CBC/CBLT, Toronto, writer/producer
Women Now, 1974-1976, 27.50 min., CBC/CBLT, Toronto, writer/producer
Fifth Estate/Weekend, 1973-74, CBC, Toronto, story editor